TIME IS MONEY!
LET ME SAVE YOU SOME TIME!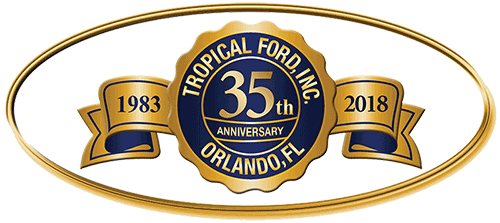 Tropical's Fleet Department handles ALL of your Fleet needs - Large and Small!
The Commercial and Retail Fleet Department was created to handle the automotive needs of both small and large businesses. It was designed to offer:
♦ Vast selection
♦ The lowest prices
♦ Total availability
♦ Timely deliveries
♦ 35 Years of Customers First
♦ Grand Master and Legends of Leads from Ford Motor Co.
Here at Tropical Ford's Commercial Fleet Department, we intend to prove that to our customers time and time again! Jeremy will personally see to it.
35 Years of Quality Service Fleet and Retail Buyers
♦ Long Wheel Bases Welcome!
♦ Up to 80,000 lbs!
♦ Limos - All makes and models!

We'll get you back on the road, GUARANTEED!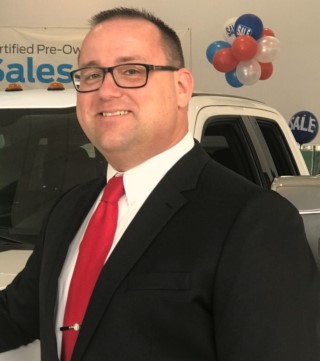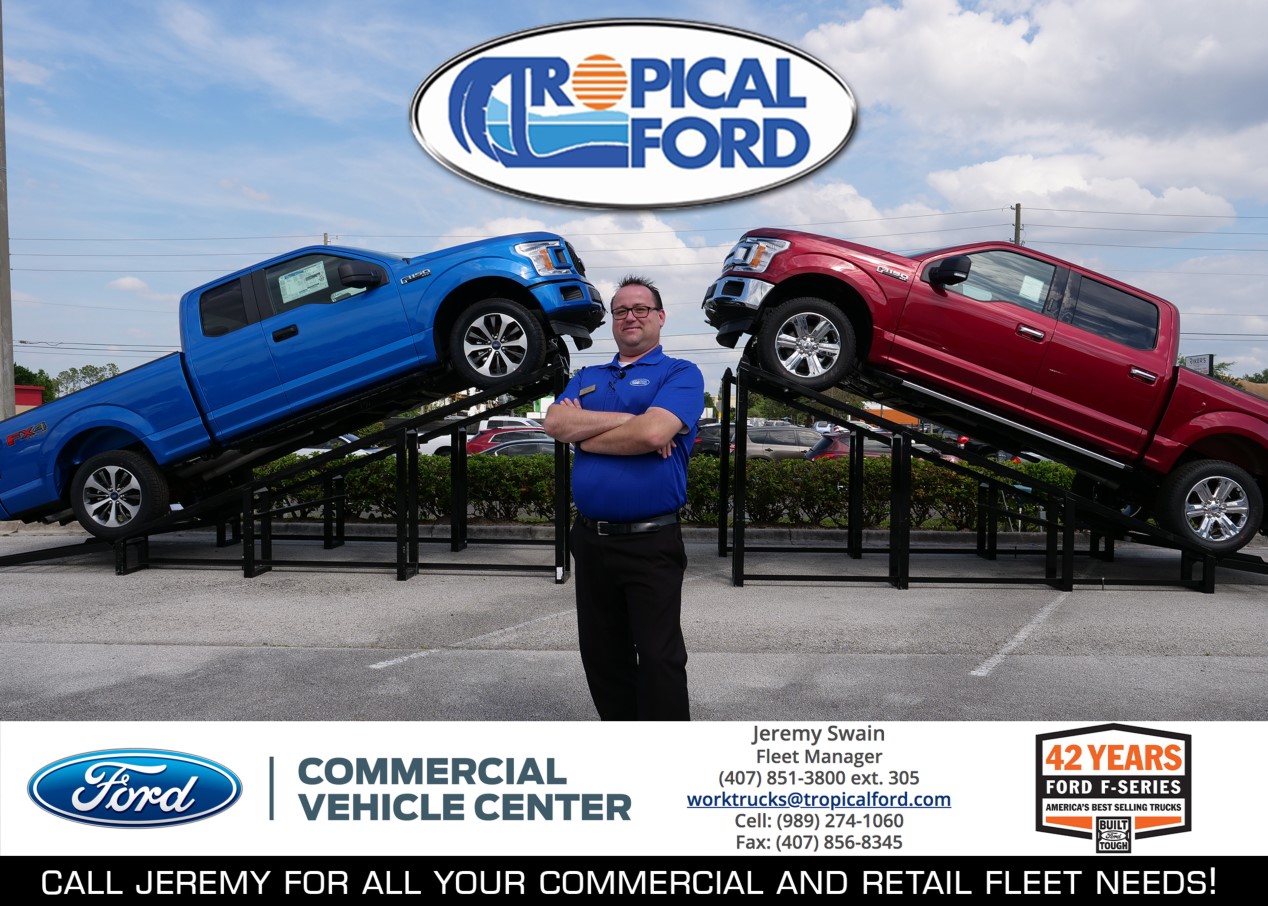 9900 S. Orange Blossom Trail
Orlando
FL
32837
Service Hours
Monday

7:00am - 6:00pm

Tuesday

7:00am - 6:00pm

Wednesday

7:00am - 6:00pm

Thursday

7:00am - 6:00pm

Friday

7:00am - 6:00pm

Saturday

7:00am - 3:00pm

Sunday

Closed
Quick Lane Hours
Monday

7:00am - 7:00pm

Tuesday

7:00am - 7:00pm

Wednesday

7:00am - 7:00pm

Thursday

7:00am - 7:00pm

Friday

7:00am - 7:00pm

Saturday

7:00am - 3:00pm

Sunday

Closed
Tropical Ford has an extensive selection of Ford work trucks and vans that are perfect for a wide variety of uses. Choose from models like Ford Super Duty trucks, Transit Vans and E-Series vehicles. Please contact us to find the perfect commercial vehicle to fit your small or large business needs!
Section 179 Tax Deductions
IF YOU DON'T ALREADY KNOW ABOUT IRS SECTION 179 TAX DEDUCTIONS, HERE'S WHY YOU SHOULD:
Thanks to IRS Section 179 of the IRS tax code, many small businesses that invest in new equipment, including qualifying vehicles, will be able to write-off up to $500,000 of these purchases on their 2018 IRS tax returns.¹ Normally, businesses spread these deductions over several years. But now, with tax benefits provided under IRS Section 179, many small businesses can write-off up to the entire purchase cost of one or more qualifying new Ford trucks or vans. Again, that's up to $500,000 worth, all in the first year they are placed in service.
IS THERE A CATCH?
1,2
The qualifying vehicle must be purchased and placed into service between January 1, 2018, and December 31, 2018. It must be used at least 50% for business, based on mileage, in the first year it is placed in service. So if you choose to use it for both personal and business purposes, the cost eligible for the deduction may vary. Please note that all businesses that purchase and/or finance less than $2,000,000 in business equipment during
tax year
2018 should qualify for the Section 179 Deduction.
For the 2018 tax year, the qualifying vehicle must be purchased and placed into service by December 31, 2018.


The information supplied here is provided by your local Ford Dealer as a public service to its customers. It should not be construed as tax advice or as a promise of potential tax savings or reduced tax liability. Individual tax situations may vary. Federal rules and tax guidelines are subject to change. For more information about the Section 179 expense write-off or other business vehicle expense write-offs, you should consult your tax advisor for complete rules applicable to your transaction and visit the Internal Revenue Website at www.irs.gov. 1.This analysis applies only to vehicles placed in service in the United States after December 31, 2017, and by December 31, 2018, with no written binding contract for acquisition in effect before January 1, 2018. The aggregate deduction of $500,000 under Internal Revenue Code Section 179 is most beneficial to small businesses that place in service less than $2,000,000 of "Section 179 property" during the year (vehicles and other business property). 2.IRC Section 280F(d)(7(B) requires that the limitation under IRC Section 280F(a)(1) be adjusted annually, based on the CPI automobile component for October of the preceding year. The IRS officially announced the Section 280F depreciation limits in Revenue Procedure 2016-23. The passenger automobile limitation is $11,160 the trucks/vans under 6,000 lbs. limitation is $11,560. SUVs over 6,000 pounds GVWR are limited to a deduction of $25,000 under Section 179(b)(5) with the remaining basis in the vehicle depreciated under normal MACRS methods. The expensing restrictions under Section 280F do not apply to vehicles that are considered to be "qualified non-personal use vehicles" (QNUVs). A QNUV is generally a vehicle that, by virtue of its nature or design, is not likely to be used more than a de minimis amount for personal purposes. For more information, see Income Tax Reg., Sec. 1.280F-6(c)(3)(iii), Income Tax Reg. Sec. 1.274-5T(k), and Revenue Ruling 86-97, and contact your tax advisor for details. Consult your tax advisor as to the proper tax treatment of all business-vehicle purchases.