It's spring, which means it's a great time of year for routine vehicle maintenance. Any temperature change can affect the mechanical workings of a car, so it's a good idea to have a pro keep you up to date on its service. Here are some tips on how to care for your vehicle in the springtime.


Get it detailed
Don't just wash your car on the first warm day — detail it. Detailing your vehicle is more than just a normal car wash. You get all the dirt out of all the nooks and crannies from the inside out, fill in those scratches, scrub the insides of your exterior light cases, get all the grime out of the undercarriage, and finish it all up with a fresh coat of wax. Having your vehicle detailed makes it shine, feel like new, and helps it last longer.


Check its tires
Tire tread and pressure are critical to the safety of any vehicle. Not only do worn tire treads have less grip on slippery roads, but uneven treads can indicate poor alignment. Tire pressure changes in extreme temperatures, so drivers will want to check and refill their tires during periods of fluctuating weather conditions. Low tire pressure can negatively affect performance and fuel economy.


Get an inspection
For vehicle parts like the engine, suspension, or brake system, drivers will want to have their car inspected by a professional. These aspects of a vehicle contain complex systems that require knowledge and high-quality parts to ensure that the vehicle operates properly. Functioning brakes are important, and long-term damage to the wheels and suspension can become expensive down the road, as can engine damage caused by a snapped belt or leaking hose.

Give your vehicle some springtime maintenance — bring it in to our service department at Tropical Ford.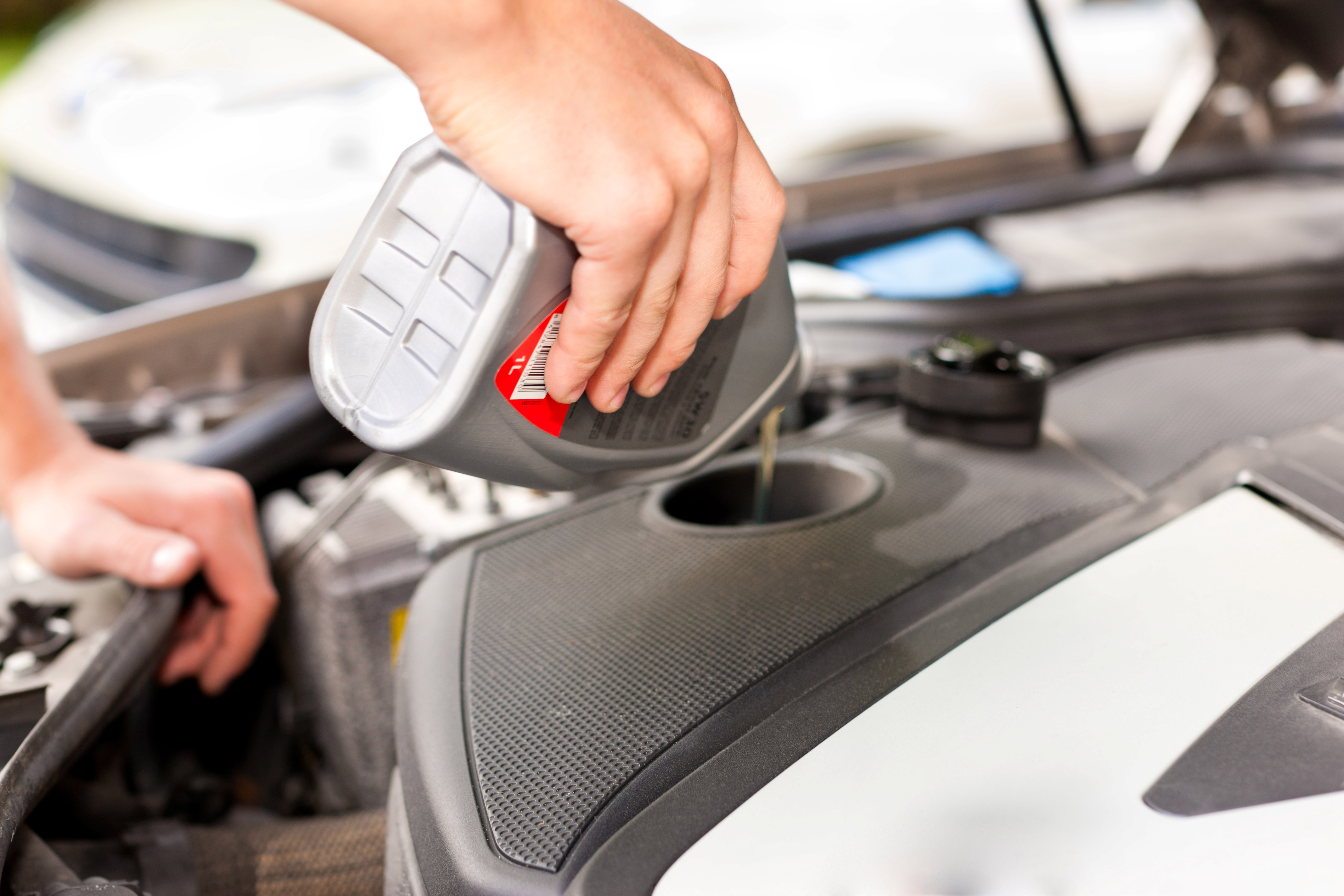 9900 S. Orange Blossom Trail
Orlando
FL
32837
Service Department
Monday

7:00am - 6:00pm

Tuesday

7:00am - 6:00pm

Wednesday

7:00am - 6:00pm

Thursday

7:00am - 6:00pm

Friday

7:00am - 6:00pm

Saturday

7:00am - 3:00pm

Sunday

Closed
Contact Information
9900 S. Orange Blossom Trail